The Ring of Brodgar
Waiting
Alexandra Road Estate, London
Flyover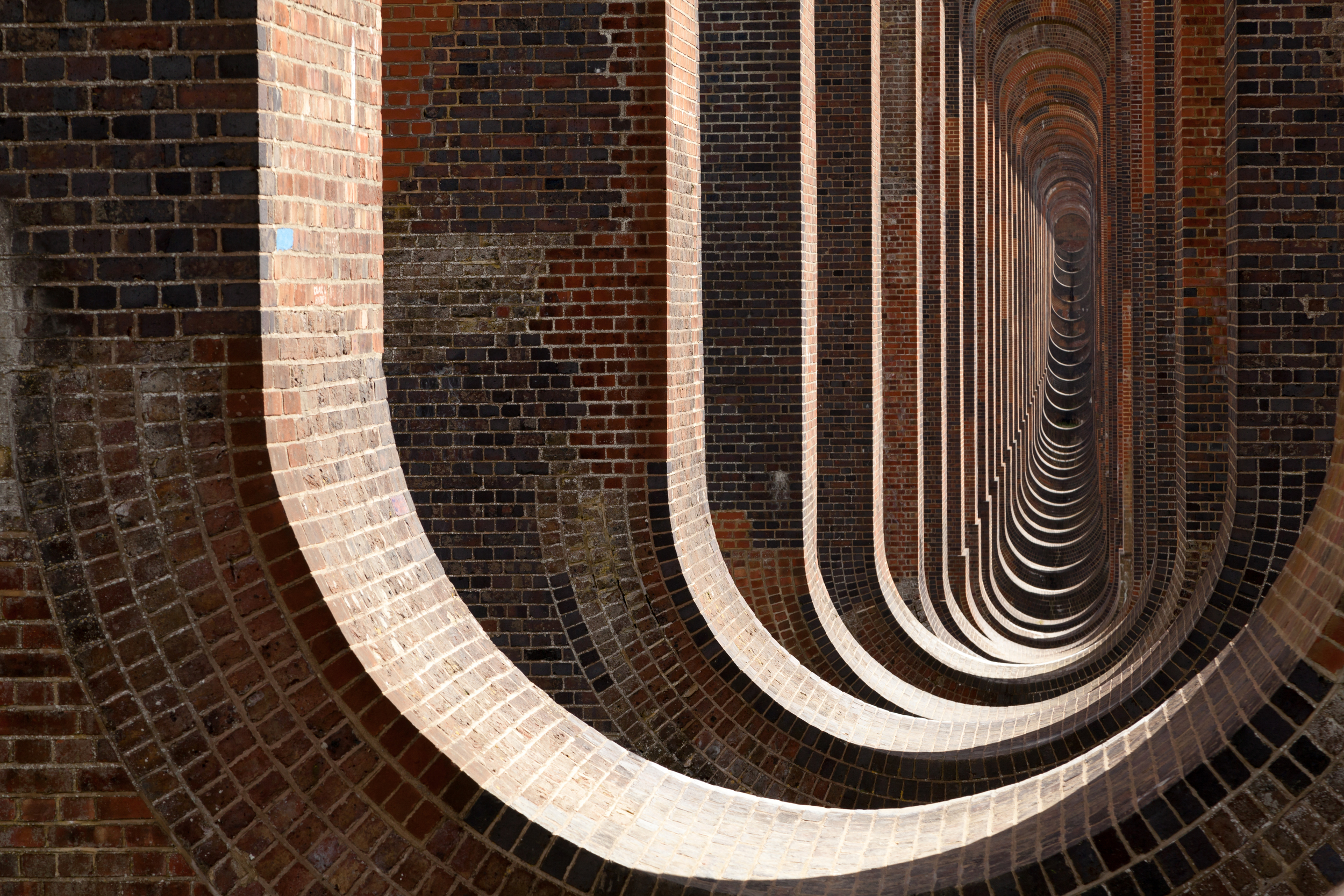 Under Balcombe Viaduct
Opened in July 1841 on the London to Brighton line and designed by engineer John Urpeth Rastrick and architect David Mocatta.
Faith in glass
Liverpool One Car Park.
Thomas Sayers' grave, West Cemetery, Highgate
Grave of Thomas Sayers, English bare-knuckle prize fighter who died aged 39 in 1865, five days after his final fight. A sculpture of his dog, Lion, now guards Sayers' tomb.
Bevin Court
The constructivist staircase of Bevin Court, a modernist housing project in Finsbury, completed in 1954 and designed by Berthold Lubetkin.
Littoral trolleys
Casinò Municipale, Levanto
Age of Steam
Shakespeare Tower, Barbican
Snow Sphinx
Tate Modern extension
Poultry Market, Smithfield
The 1963 poultry market extension at Smithfield Market, designed by architects T P Bennett and Son.
Café Chair Corona
Grande Arche
New Year's Eve
Green graves | West Cemetery, Highgate, London
In the shadow of the branches
The line of beauty, Florin Court
Day for night
La nuit américaine as a bateau mouche blazes by.
Barbican at sunset
Riverwalk curves
Mystic gateway in the Heras fencing
Hard lines, fluid reflections
Winter sunset on London